Ever in a situation where clipboard isn't operational, say inside two layers of vdi for instance? This Alfred workflow can help!
---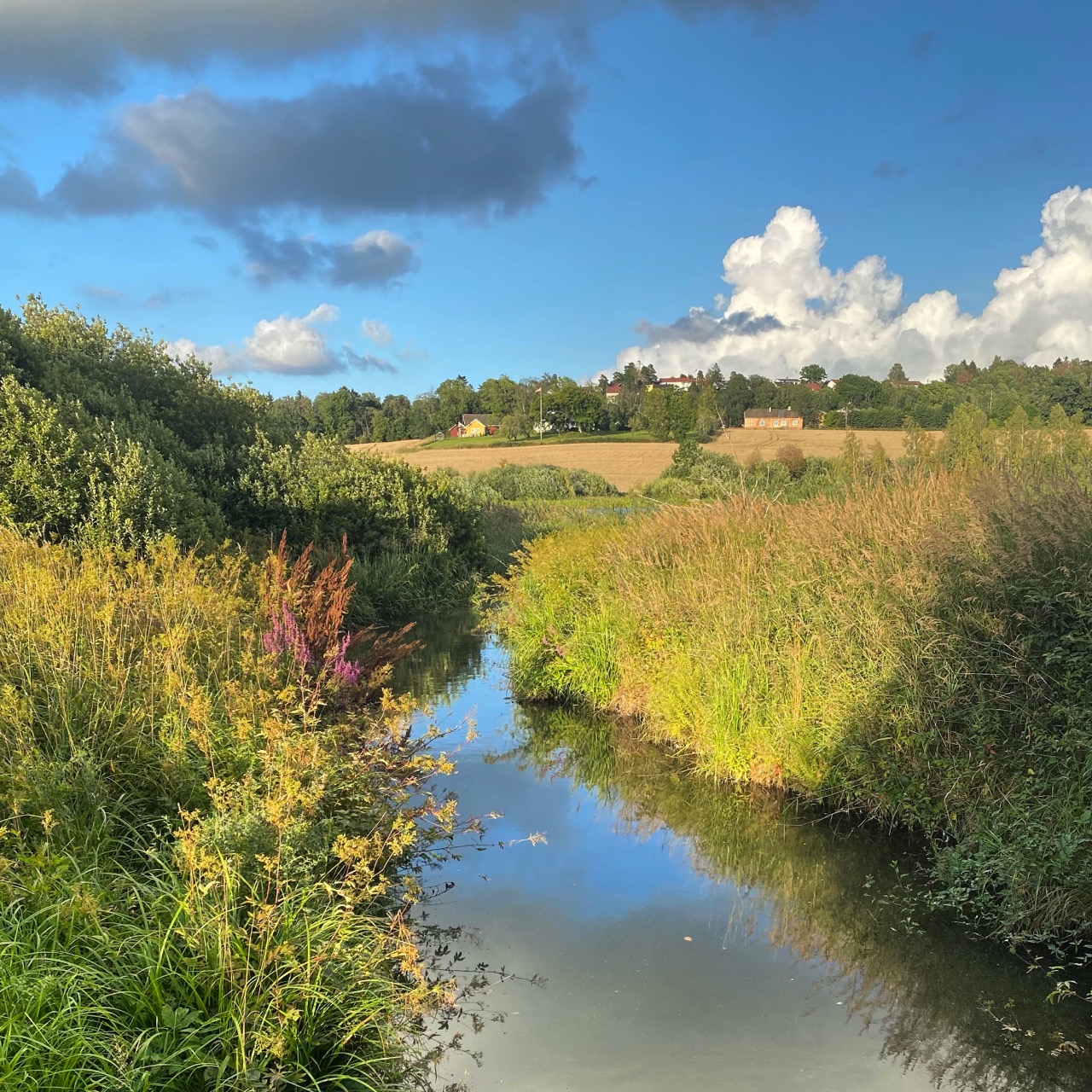 2021-08-09
First post shows first five minutes of each game in this months Humble Choice from Hubmle Bundle, running under Linux.
More videos to come soon :) Note, the if you prefer, the channel is also available on Youtube
2021-02-20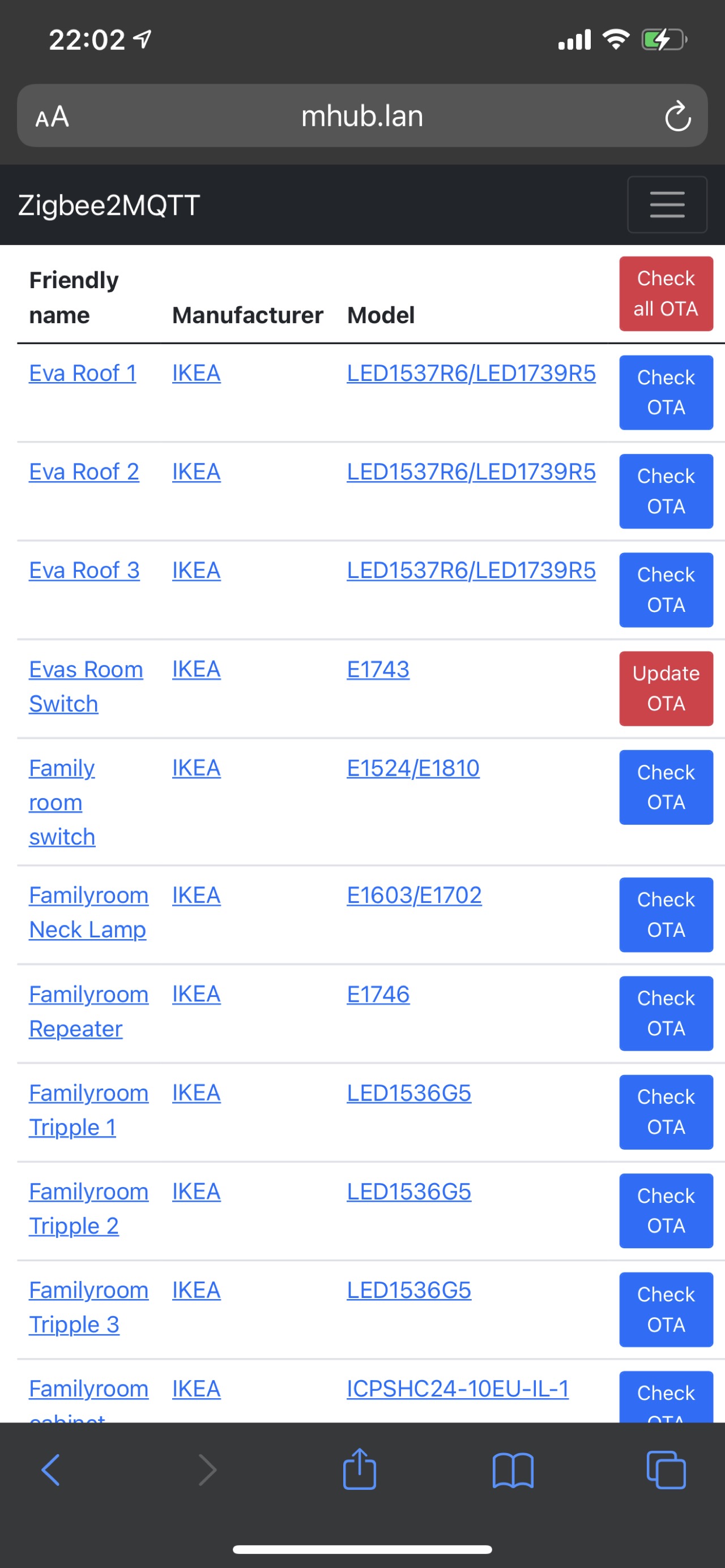 Finished migrating all my devices from deconz. Much nicer OTA,binding and entity management. Next up zwave. mqtt all the things!
2021-02-09
I shot this with my Mavic Pro in 4K. Unusual that it's cold enough in Oslo for this to be possible.

2021-02-01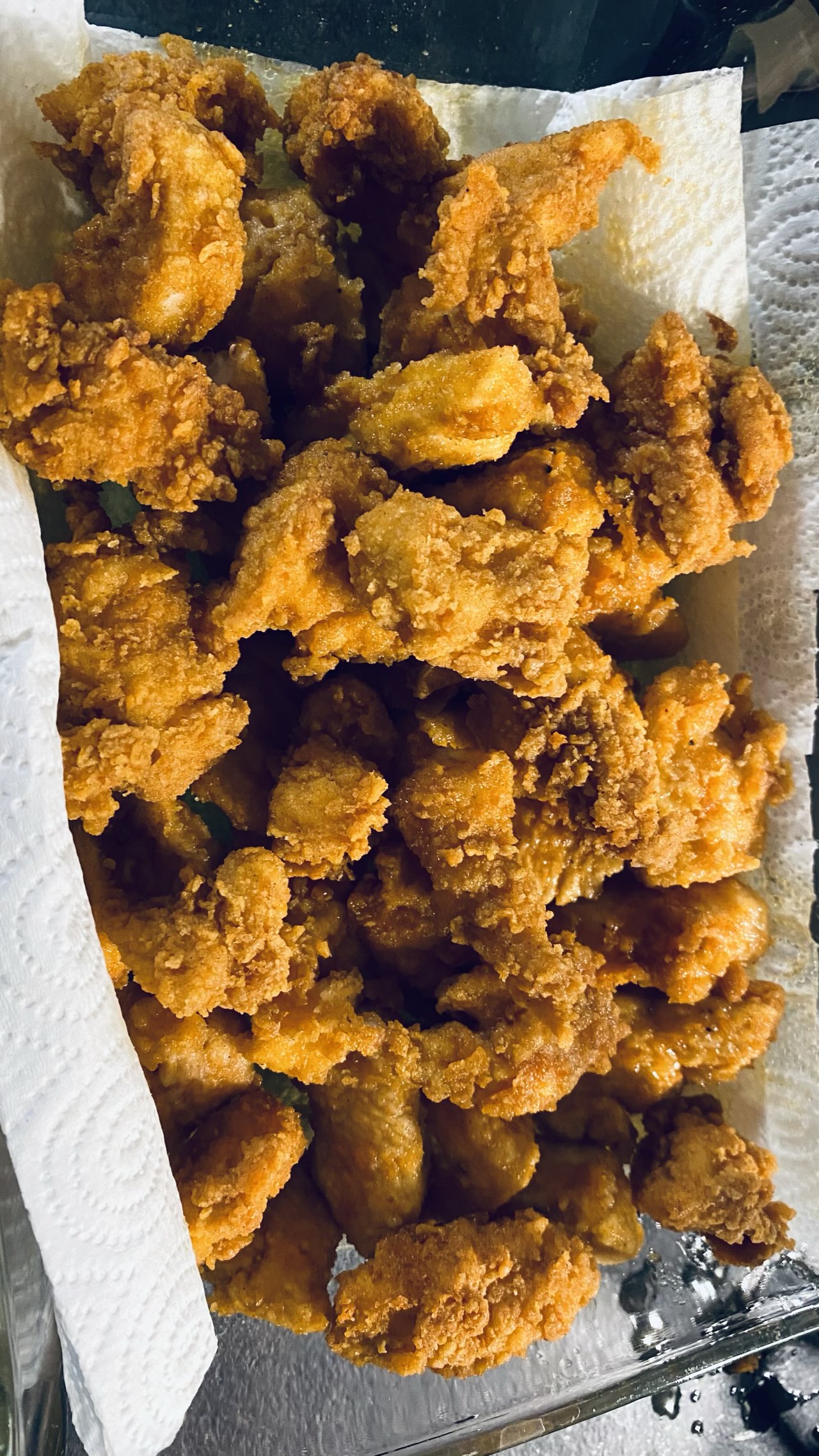 2021-01-18
Been working on setting up a new EKS cluster for work lately, this post shows how to tie together IAM and EKS in a nice fashion using Terraform.
---
I'm a bit fed up with every social media site turning into tiktok, so I've decided to give flickr another go for 2021, so this is where you'll find my photos for the near future.
2020-12-27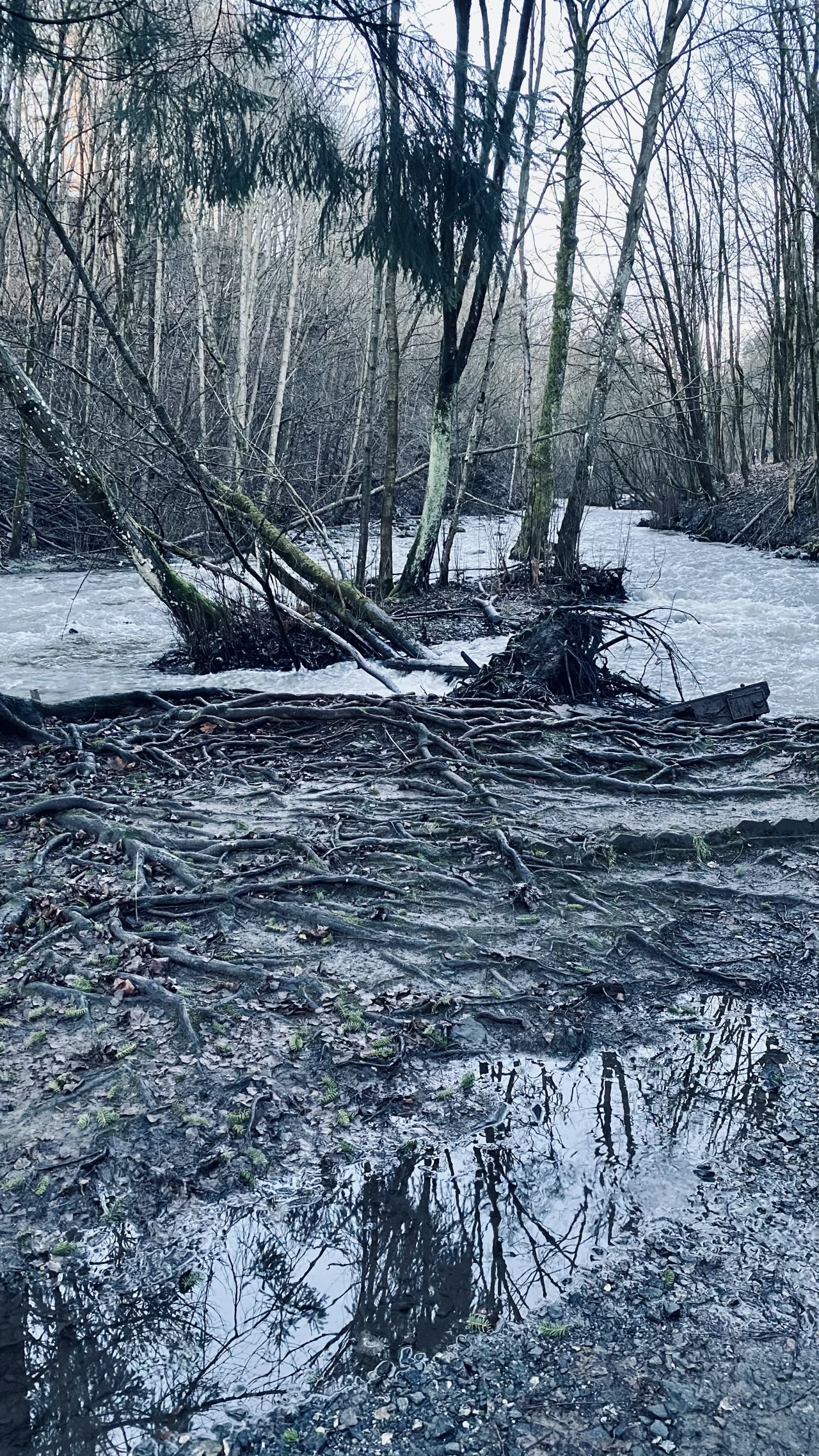 2020-12-21
As some of you might know, I helped start, and spuriously contribute to a web based IRC client called Convos - This post is one of the better introductions to Convos and IRC out there. Worth checking out if you want to learn more :)
---